Exams #closeatadistance
Our teaching staff has been invited to complete the February' s exam session. Written exams may be converted in oral exams o written exams held online. The calendar with dates and times is published online: click here!. Written test will be held from Saturday 4th April. Only students who already registeres for the previous exam sessions may partecipate in the new dates.
the deadline for the  extra exam session has been extented to the 20th May 2020
---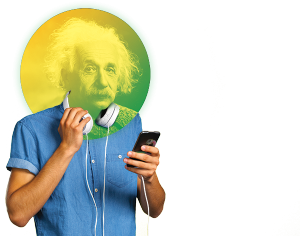 Oral exams are taking place online, via Zoom, Skype, Google Meet. The students might be required to show an identification document.
In all cases, it will be necessary to be enrolled in the appeal through your own reserved area, as usual. The professor will contact the students to provide all the necessary information to take the test.
Written exams that have not been converted to oral exams are carried out remotely via computer. Guidelines are available for conducting remote written exams electronically (summer session included).
Where provided, the discussion of the task is also carried out remotely, also by telephone, in order to allow the vote to be recorded.
---