June-July 2018 Professors' strike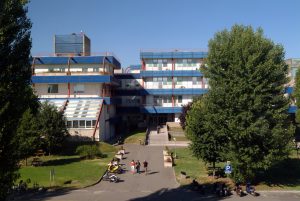 Dear students,
a general strike of the Italian university professors has been announced. The strike action will involve the first examination date planned between June 1 – July 31 2018. All examinations will have to be sit in the immediately next date, that will be regularly held.
Dates vary according to the professor and the participation of each professor is an individual choice which will be disclosed to the administration after the strike action has taken place.
The letter that announces the strike states that the professors participating in the strike will at least perform one examination session during the strike action, possibly by organizing an extra exam session not earlier than 14 days after the strike date.
The online and digital examination registration will guarantee the update of the students' online careers in a short time, especially for students who have to meet the graduation deadlines.
Best regards.
Student Administration Service