Psychological Support for students and staff!
The University of Pavia offers to our staff and students a free psychological support.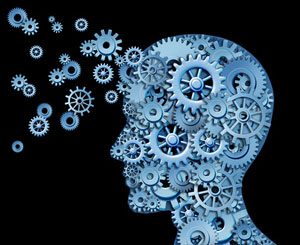 Our online service will follow the guidelines of the Italian National Psychology Register and of the National Council published in 2017 (2014 with Statement n.23, published 3rd March 2017 con Statement n. 12.).
How to book an appointment:
send an email to serviziopsicologia@unipv.it
include a telephone number
a professional will call back to book the following sessions; further instructions will be provided on the phone
Each session will use ZOOM online room and it will last a maximum of 50 minutes. It is possible to book up to three sessions.
Per i colloqui con gli psicologi, che avranno la durata massima di 50 minuti, verrà utilizzata la piattaforma Zoom.
Office hours
Monday to Friday from 9 a.m. to 11 a.m.
Telephone Number
0382 987034
---
More information about the triage, the group of professionals working on this service.
Lavinia Barone: https://www.laviniabarone.com/
Davide Liccione: Psicologo-Psicoterapeuta. Direttore della Scuola Lombarda di Psicoterapia (sede Pavia D.M. 23/02/2007; sede Padova D.M. 19/01/2012; Sede Arezzo D.M. 21/09/2019). Direttore del MiCAL (Milan Institute for Health Care and Advanced Learning). Ordine degli Psicologi della Regione Lombardia n. 22091.
Dott.ssa Paola Roberta Ferrari:  Students' services Area  – Orientation Centre
---
More information here: http://news.unipv.it/?p=48127
---