Stay healthy, stay active @home
Psychological Support for students and staff!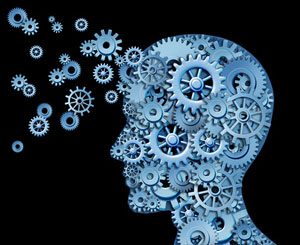 The University of Pavia offers to our staff and students a free psychological support. 
More information here: http://webing.unipv.eu/psychological-support-for-students-and-staff/
---
Train@Home
CUS Pavia launched the initiative "Train@Home", which consists of two types of online sessions: "Training" to stay healthy and fit, and "lesson at distance" to follow courses and training in virtual rooms where students can interact with trainers.
Lesson and training are scheduled week by week and are available on the website (http://www.cuspavia.org/trainhome-con-il-cus-pavia/) of CUS Pavia.
---
Students of the Degree Programme in Physical Sciences and the Laboratory of Adapted Motor Activity (Laboratorio di Attività Motoria Adattata, LAMA) prepared a YouTube playlist containing exercises to train and stay fit. Videos can be found on this page (https://www.youtube.com/playlist?list=PLihdBaXFbcCYrvo73BspACYMlZFXLeXOr) .
---