Assessment Test
Are you interested in applying to a: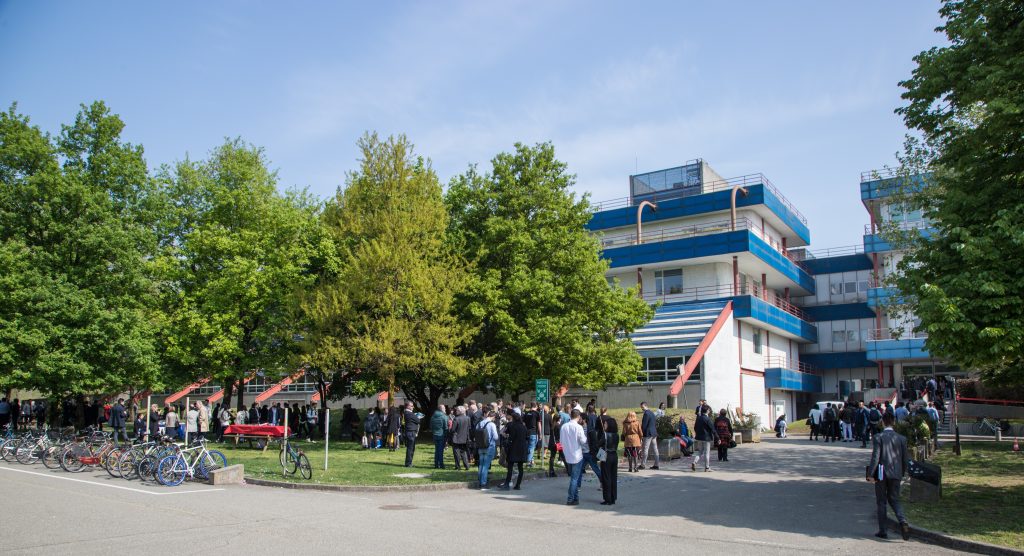 ---
Applicants to our bachelor degrees
All the information about the assessment test are  on this webpage.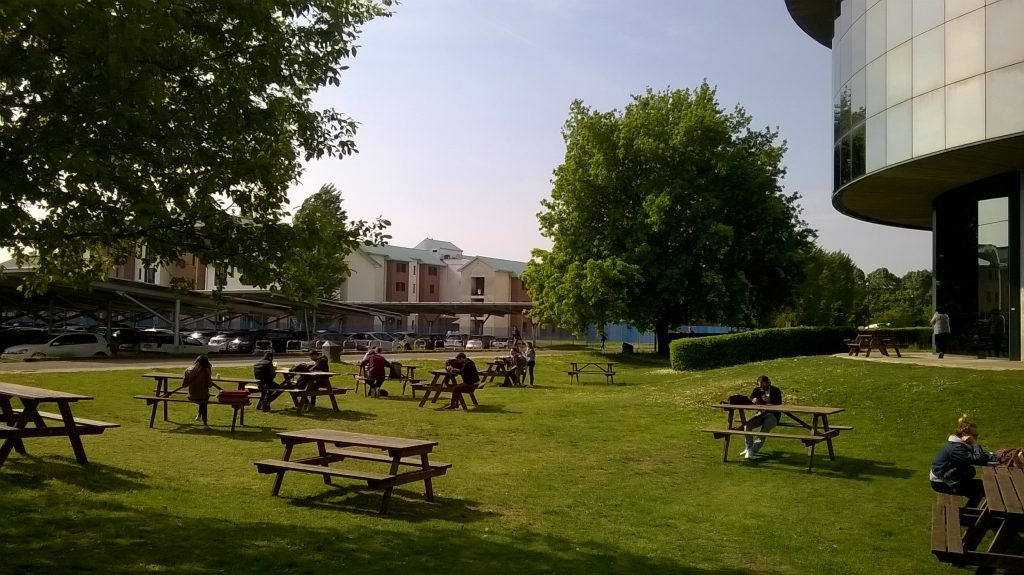 Please note that all our bachelor study programs are entirely taught in Italian.
---
Applicants for MSc Programs 
Student are required to take the test if they hold a study title issued by an italian university. Graduate students whose final ranking is below the established minimum mark have to succefully pass an assessment test in order to gain admission to one of our Master Program. More information about the assessment here!
IF YOU HOLD  A STUDY TITLE ISSUED BY A FOREIGN UNIVERSITY READ HERE: Students holding a study title issued by a foreign university will have to apply for a an evaluation of their curriculum requirement and personal achievements. The Teaching Committee in charge of the pre-evaluation process will decide if the candidate has sufficient backgound knowledge to be admitted to his/her chosen course. He/she may be asked for an additional interview. 
Civil Engineering for Mitigation of Risk from Natural Hazards applicants: check this webpage for specific requirements.