Assessment Test
Are you interested in applying to a: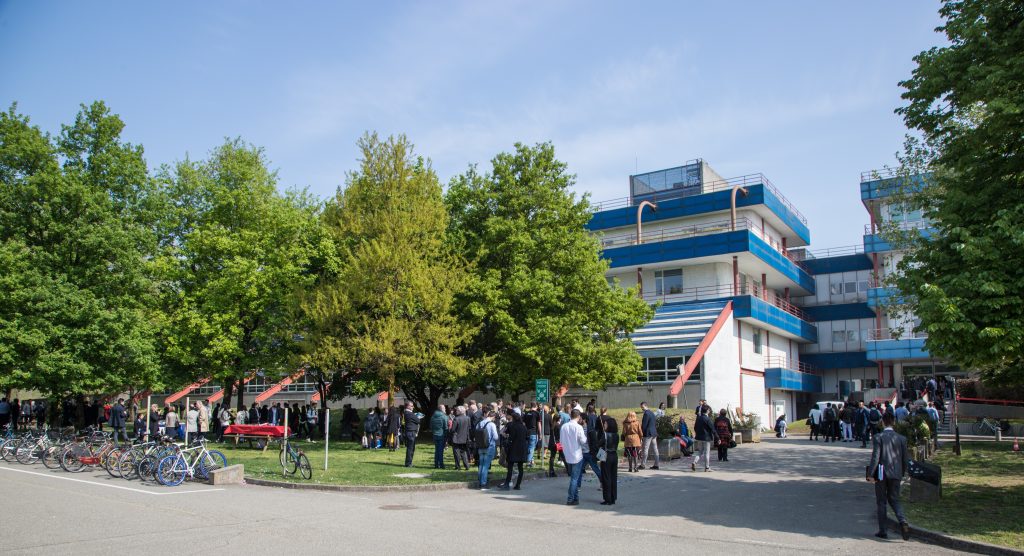 ---
Applicants to our bachelor degrees
All the information about the assessment test are  on this webpage.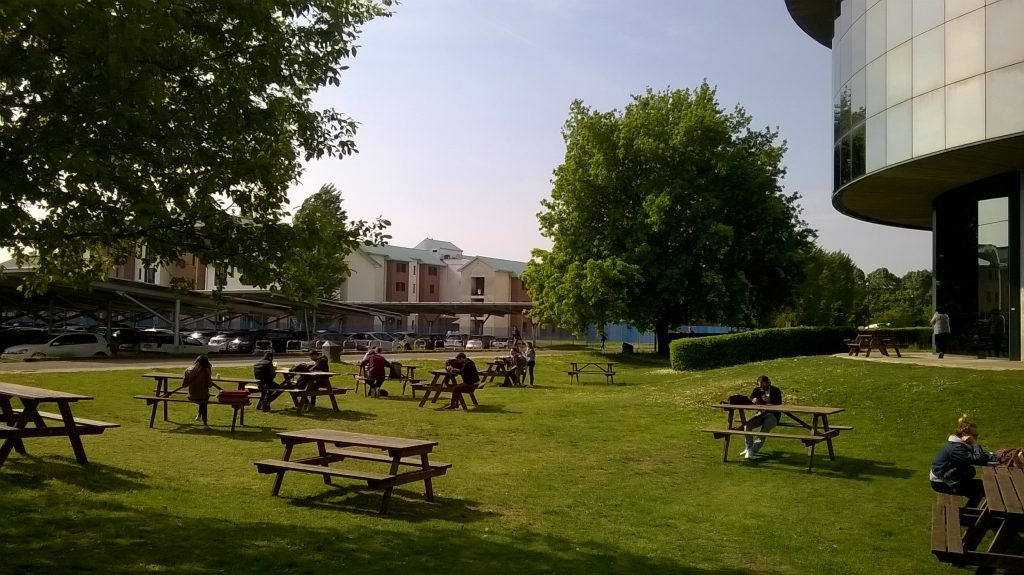 Please note that all our bachelor study programs are entirely taught in Italian.
---
Applicants for MSc Programs 
Student are required to take the test if:
ONLY STUDENT HOLDING A STUDY TITLE ISSUED BY A FOREIGN UNIVERSITY: Students holding a study title issued by a foreign university will have to apply for a pre-evaluation of their curriculum requirement and personal achievements. The Teaching Committee in charge of the pre-evaluation process will decide if the candidate has to take a test and prove their knowledge in the chosen engineering field. The decision will be written in a statement and the student will receive a conditional offer: only if the student passes the test, he/she will enroll. Otherwise it will not be possible to enroll.
ONLY STUDENT HOLDING A STUDY TITLE ISSUED BY AN ITALIAN UNIVERSITY: Graduate students whose final ranking is below the minimum mark stated in the annoucements have to succefully pass an assessment test in order to gain admission to one of our Master Program.
Civil Engineering for Mitigation of Risk from Natural Hazards applicants: check this webpage for specific requirements.
Date and registration
The assessment test valid for a.y. 2019/2020 will be held on:
Friday 27th September 2019 at 9 a.m. (registration will open from 10h July to 24th September)
Friday 10th January 2020 at 2 p.m. (registration will open from 3rd December 2019 to 7th January 2020)
The test costs 35€. Students who already paid for the pre-evaluation application do not need to pay again but the test is included in the application fee.
To register to the test go to the UNIPV website and register (students who submitted their application through this UNIPV Portal can use the same username and password; students who submitted their application through DreamApply have to register). With these crediantials students have to access your personal area on the UNIPV website, select ADMISSION on the right MENU – EVALUTATION TEST – ASSESSMENT TEST.
More information about the documents you need to take with you the day of the test will be listed in the admission annoucements.
Where
Students will be taking the test in different classrooms at the Faculty of Engineering depending on the course they are applying to. The schedule will be published here as soon as it is available.
How to get to the Faculty of Engineering!
---
Assessment Test Syllabus
Master Program in Computer Engineering
Master Program in Electronic Engineering
Master Program in Industrial Automation Engineering
---
Test Examples