Study Plans a.y. 2018/2019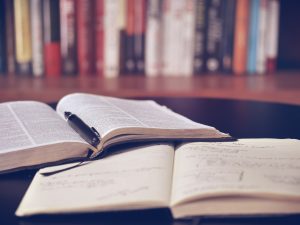 Please note that the a.y. 2018/2019 study plans are published and available to students on the dedicates webpages.
Study Plans are to be submitted online from 22nd October to 12th November (except for the LM in Civil Engineering for Mitigation of Risks from Natural Hazards study plans that have to be submitted from 2nd October to 16th October 2018).
Students are asked to make their choices for the first and second semester. Please check your 2nd semester timetable here.
More information about study plan registration on the Administrative Office dedicated webpage.